Earlier in February, we talked about the renewed hunt for Swedish file-sharing pirates, and we predicted that, for various reasons, it would be more successful than the last attempt by Spridningskollen in the fall of 2016. We also mentioned that we suspected that the verdict against Bredband 2 (Bredbandsbolaget) in February would soon result in similar requirements being imposed on all major Internet providers in Sweden.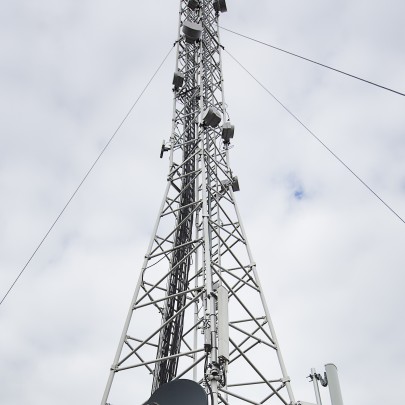 It now seems like our prediction is becoming a reality as Tele2 is now the next Internet provider that is forced to provide information about its customers. Breakit reports that in a verdict in the Patent and Market Court on Wednesday, March 8, 2017, Tele2 will be forced to pay a fine of SEK 200,000 unless they disclose the names of customers behind different IP addresses of suspected file sharers.
The verdict states thatTele2 is ordered to give Copyright the current information within one month of the court's decision having won legal force.

This means that unless Tele2 do not choose to appeal the verdict, they will be forced to disclose information about the customers who have used the suspected IP addresses. The new verdict against Tele2 provides further indications that the Swedish judicial system's view of file sharing and anonymity seems to be in phase with the copyright owners. Thus, it seems that it is only a matter of time before all Swedish Internet providers are forced to disclose information about their customers.
The Patent and Market Court further states:
the Copyright holder's interest in accessing the information outweigh any conflicting interests, including the individual's interest in remaining anonymous.
Thus, it seems that more and more restrictions on personal integrity are being implemented by the judiciary and Internet providers. More and more people are now talking about -- and looking towards -- VPN services and other security tools to remain anonymous on the Internet. What's to expect next?