Place your server or NAS behind OVPN's protection
Static IPv4 address with every port opened
Public IPv4 with OpenVPN or WireGuard
Devices that connect to our standard service are assigned a shared IP address, which is not optimal for server usage.
We offer public IPv4 addresses which enables you to fully protect your server and access it from anywhere.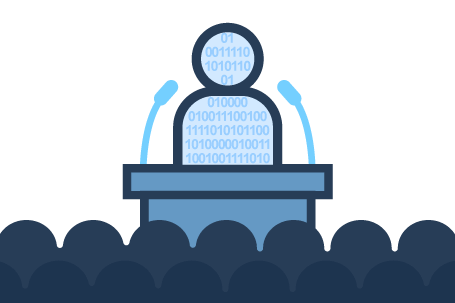 The IP address is static
A dedicated & static IP address in any city. All ports are open. Perfect if you want to protect your server or NAS.
This simplifies the setup process drastically when using a domain since you no longer need to use ddclient in order to update DNS settings.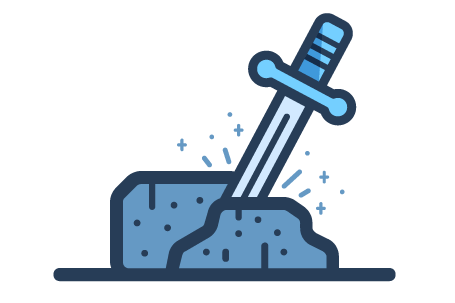 Secure your server with OVPN
The data retention directive is adopted and mandatory for all internet service providers, which means your ISP stores logs on the traffic going through your server.
Protect your traffic from your ISP. Another benefit is that it is impossible to obtain your server location when using this add-on.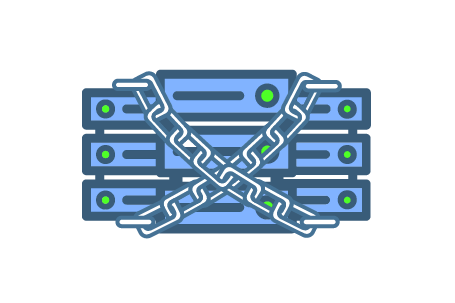 Change PTR for your IP address
In our dashboard you can easily and without any charge change PTR for the IP address you are assigned.
PTR is, among other things, used when running a mail server in order to minimize the risk of the emails going to the spam folder.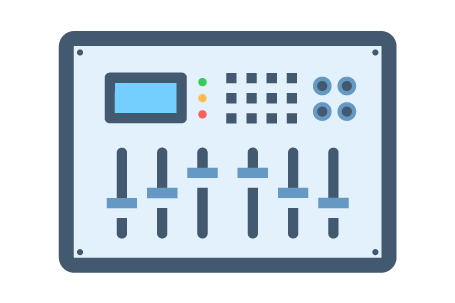 Public IPv4
Perfect if you want to run external services on your computer or server.
* To keep our prices low, the above price is based on normal consumer usage. For commercial usage with higher bandwidth consumption, please reach out to our support for tailored pricing. Commercial usage without approval may lead to account termination without refund.