Additional VPN server in Erfurt, Germany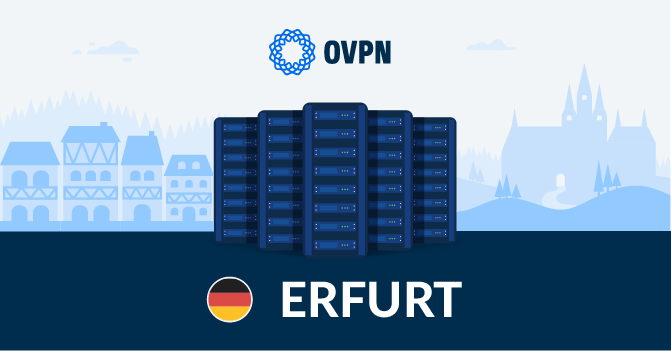 We colocated our first VPN server in Erfurt in June, 2020 as stated in our announcement blog post. The traffic has since then increased which has led us to deploy a second VPN server to Erfurt.
Data center & server specifications
We're currently renting 2U in Keyweb's data center on Neuwerkstraße 45/46. As of now, we have a 2 Gbit/s uplink to Keyweb's network. The current transit and peering capabilities are Core-Backbone, Cogent, DECIX, Kleyrex, Telefonica, Telia, Cogent, Telekom Austria, Vodafone, Kabel Deutschland.
As soon as we get close to reaching the max capacity of the servers, we will make sure to send additional servers in order to continue delivering great speeds to our customers.
Our servers are the one at the top and bottom of the picture.