After months of negotiation I can finally announce that we will migrate from Excellent Hosting to Bredband2s data center in Malmö - Marinen.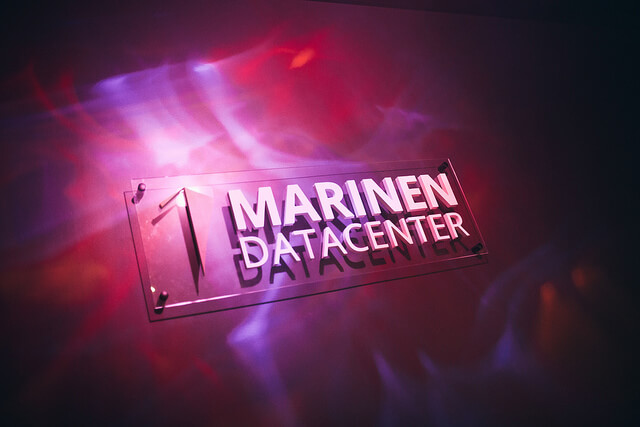 We're renting 10 height units with an uplink of 10 Gbps. We're the only ones with access to the rack and our servers are separated from other customers.
Migrating to Bredband2 has several advantages. They peer in Netnod and has better transit capabilities than our previous hosting provider.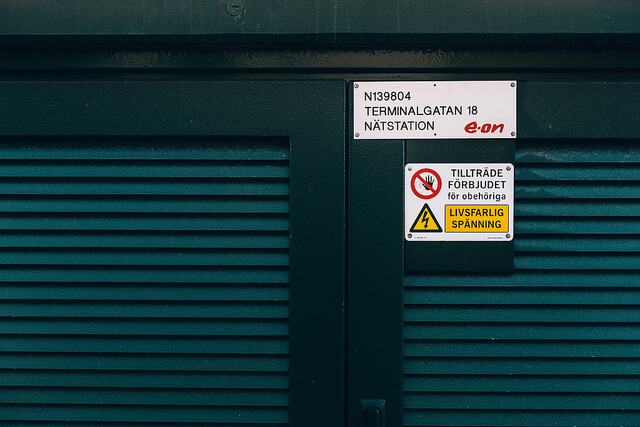 Diesel generator is available in case of power interruptions.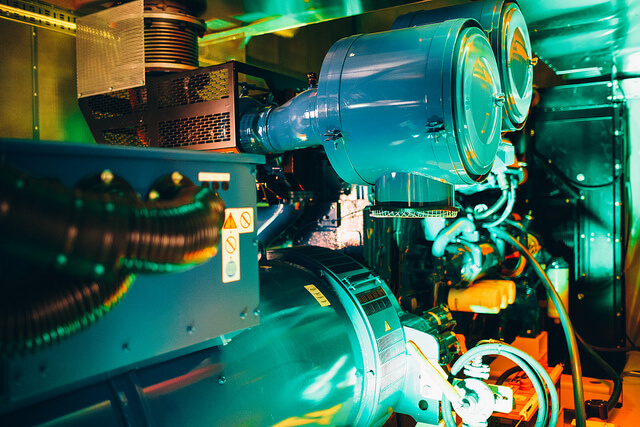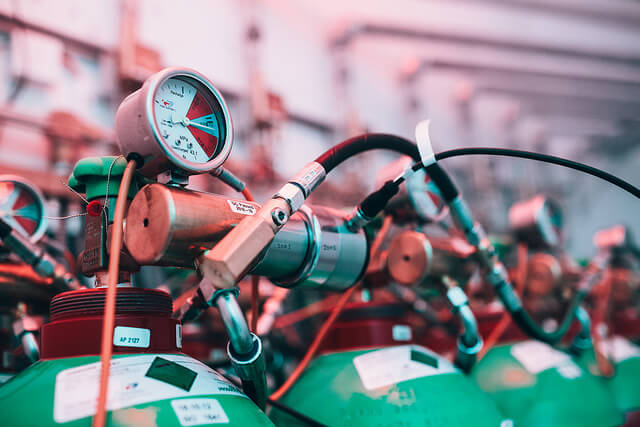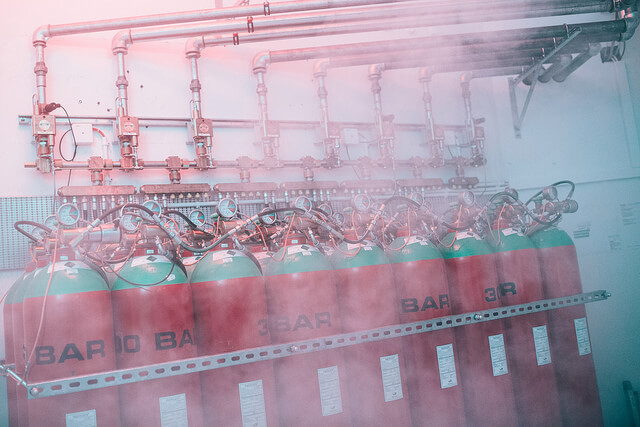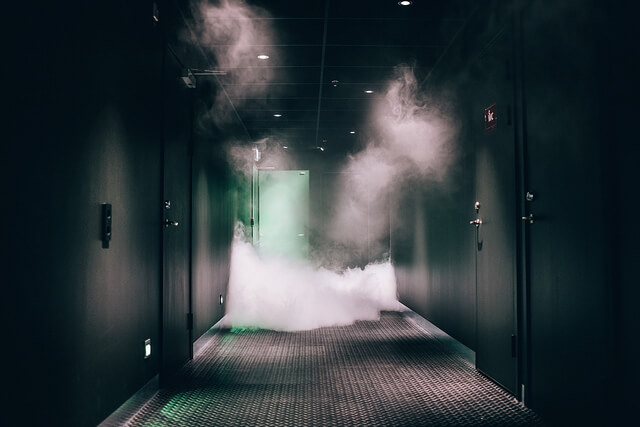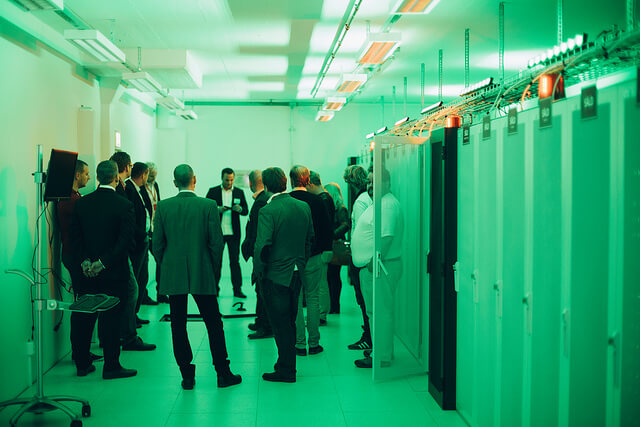 The migration to Bredband2 will occur in March.
We'll start with deploying three VPN servers in the rack. They'll have the same physical security as our VPN servers in Stockholm.
A /25 IPv4 subnet (128 IP addresses) as well as a /48 IPv6 subnet will be allocated for the servers. In conjunction with the migration, we'll also be launching our Multihop add-on.