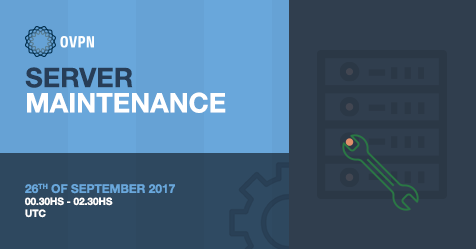 As we've received reports of unexpected behavior after our most recent server updates we have decided to scheduled a maintenance window on short notice tonight at 00:30 - 02.30 to mitigate the reported issues. All servers will be affected during maintainenace.
Time: 2017-09-26 00:30-02.30 UTC
We apologize for any inconvenience.