The server that runs the website will be updated on May 13th. The maintenance occurs since we want to apply certain security and reliability improvements.
And since we own every single server that's used to operate OVPN, we can even show you the server that we'll update: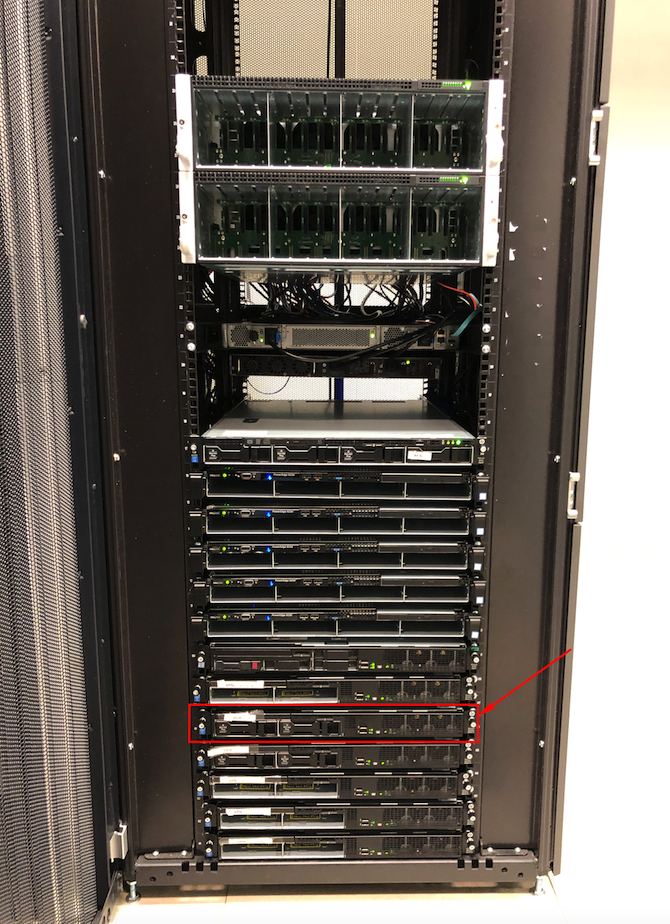 The other servers, the ones without any hard drives in them, are our non-logging VPN servers.
There will be issues signing into OVPN's desktop client during the maintenance as the API that powers the desktop client is hosted on the website. No disconnects from the VPN servers should occur and it will still be possible to connect to the VPN servers during the maintenance.
We expect the website to be unavailable for approximately one hour - but there may be restarts at any time during  04:00 and 06:00 UTC.
Date and time for service interruption
Start date and time: 2019-05-13 04:00 UTC (YYYY-MM-DD)
End date and time: 2019-05-13 06:00 UTC (YYYY-MM-DD)