Planned service interruption: nine VPN servers in Stockholm on September 10th at 05:00 - 10:00 UTC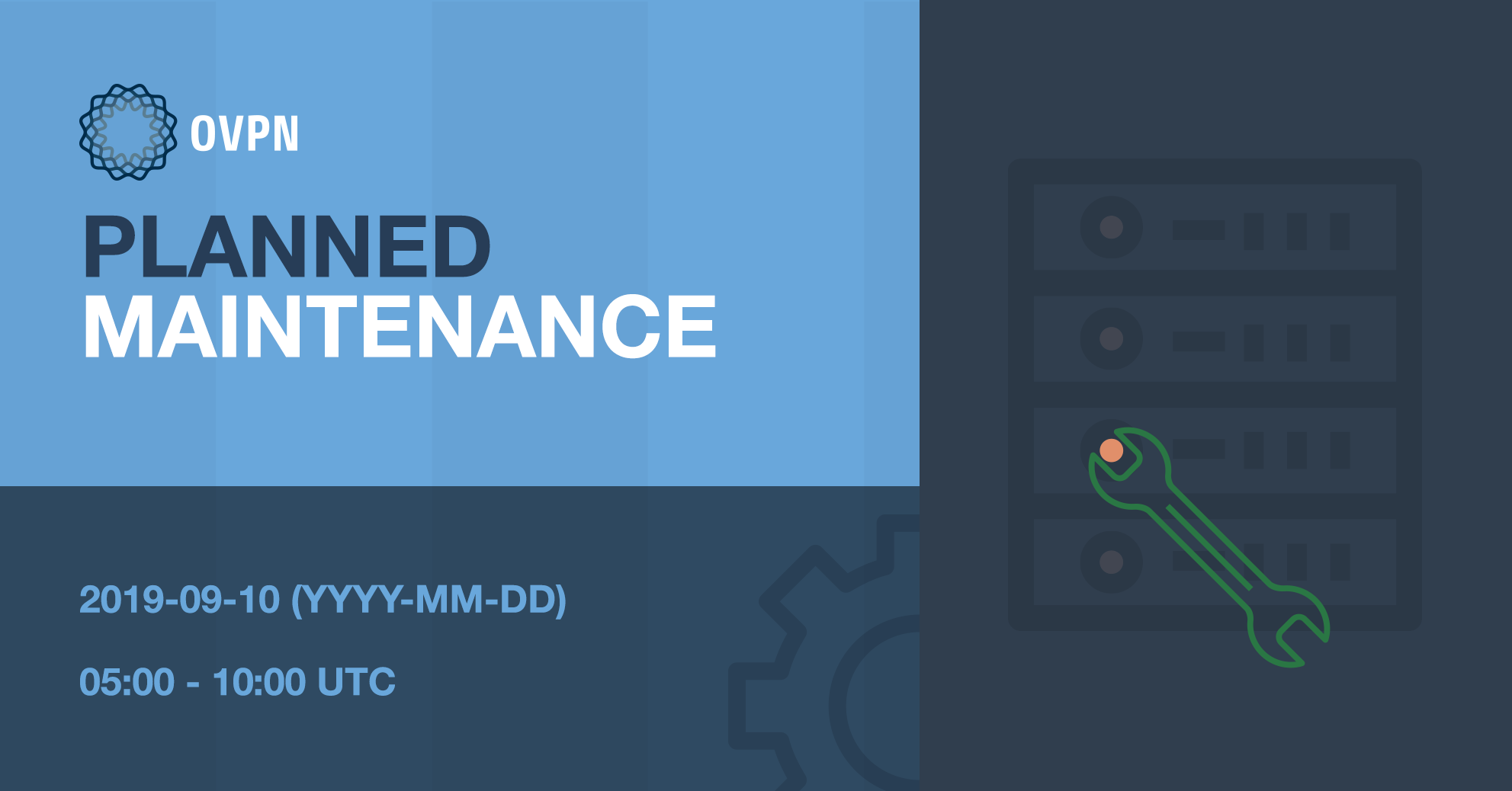 Update: The maintenance has been completed and was successful. All previous VPN servers are be up and running. VPN74-VPN76 have also been started.
Images of the new rack: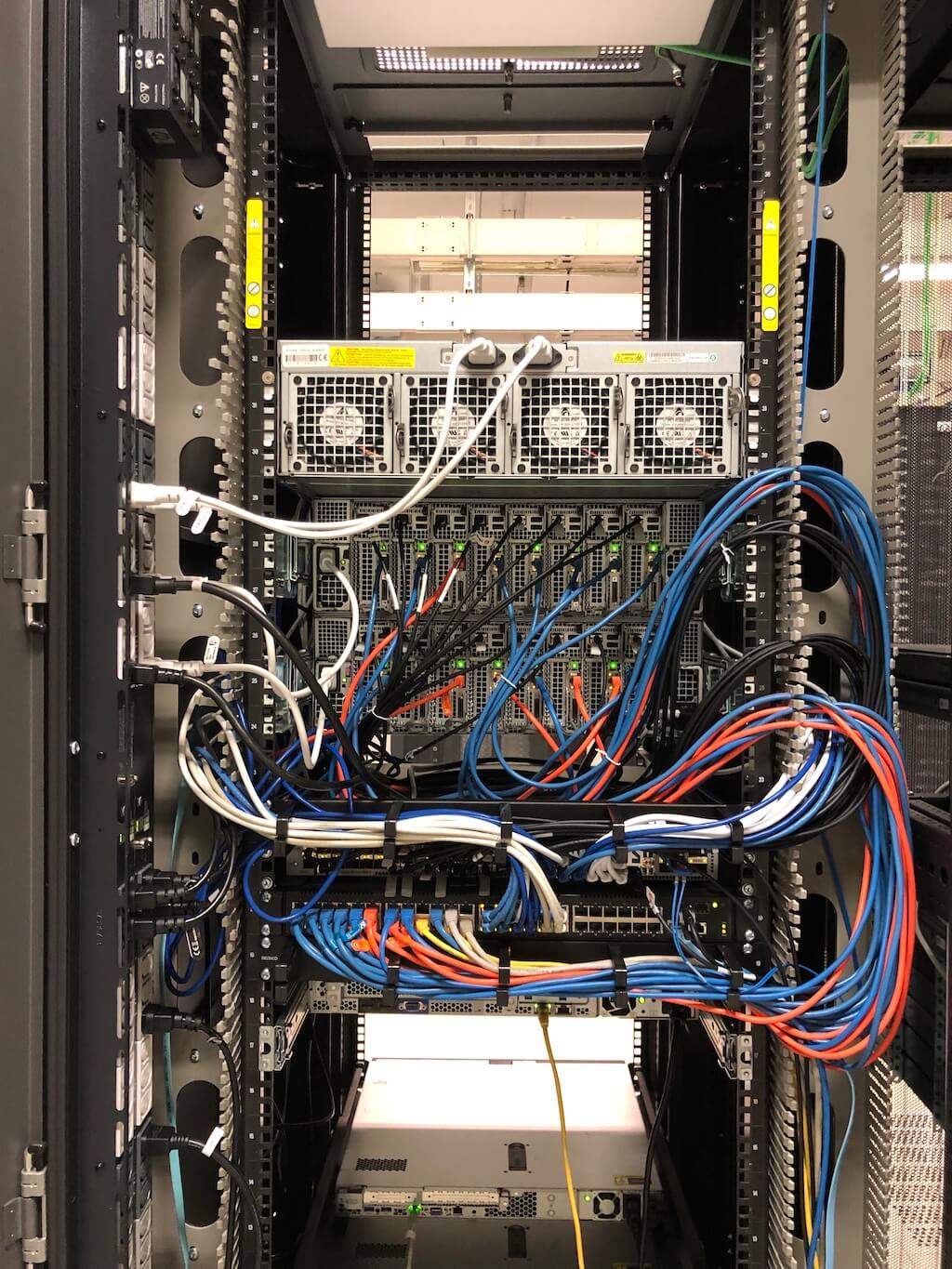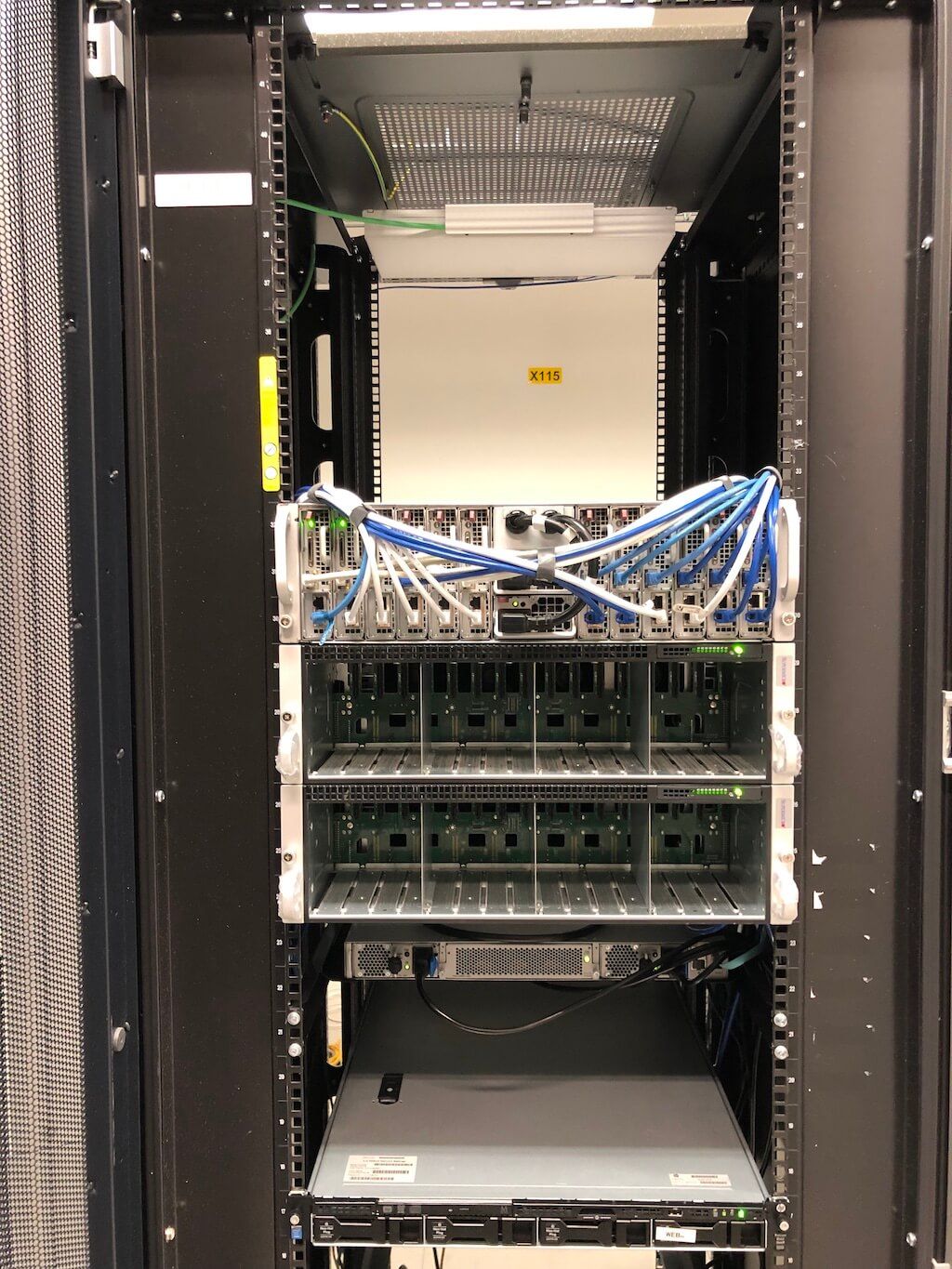 ---
We bought three units of Supermicro SuperServer 5038ML-H12TRF a couple of months ago. Each SuperServer system consists of 12 nodes, where each node is equipped with an Intel® Xeon® E3-1271v3 3.6GHz processor, 16 GB RAM, and 2x1 GbE Intel NICs.
On Tuesday, we will be deploying one of these systems in Stockholm while removing some existing VPN servers. As a result of that, some VPN servers will be unavailable during the maintenance since we're replacing them with new hardware. The maintenance will affect:
VPN02
VPN03
VPN04
VPN05
VPN60
VPN61
VPN62
VPN63
VPN64
The maintenance is set to be five hours but should be substantially shorter than that. We will set the specified servers offline in our system on Sunday, September 8th, to minimize the number of users connected to them.
The blade system consists of 12 servers, and we're only removing nine VPN servers, which means that we'll be adding a total of three new VPN servers:
The servers that we are removing from Stockholm will be shipped out to new server locations.
Date and time for service interruption
Start date and time: 2019-09-10 05:00 UTC (YYYY-MM-DD)
End date and time: 2019-09-10 10:00 UTC (YYYY-MM-DD)