Four new servers in Malmö
In January we mentioned that we'll change data hall from Excellent Hosting to Bredband2's data hall Marinen. The migration is now complete and we have four servers in Marinen. The server at Excellent Hosting will be taken out of service on April 1st.
These servers have exactly the same physical security as our servers in Stockholm, which means they are locked into their own rack cabinet and run without any permanent media. Thus, the servers have no hard drives, USB flash drives or CD readers. In other words, it is completely impossible for logs to be saved and left after a restart.
The servers are named VPN01, VPN06, VPN07 and VPN08 and have approximately 120 IP addresses assigned. Each server is connected at 2 x 1 Gbit/s to our switch. In the future, we can expand the bandwidth so that each server is connected at 4 x 1 Gbit/s. The switch in the rack cabinet is supplied with 10 Gbit/s.
The rack cabinet in Stockholm is 22U while the cabinet in Malmö is 10U. We can get two more servers into the rack cabinet before we need to upgrade to a larger rack cabinet.
---
Pictures from the Marinen data hall
The Marinen data hall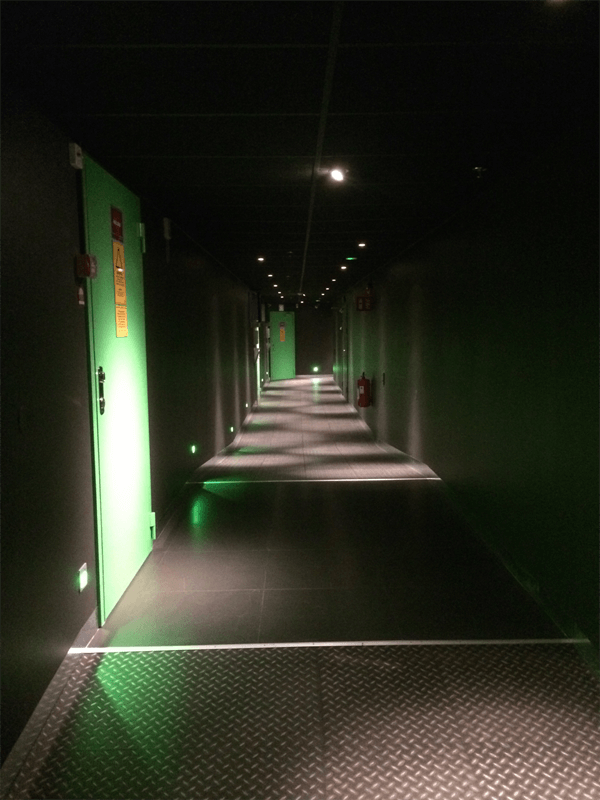 The door to the cell rack cabinet is in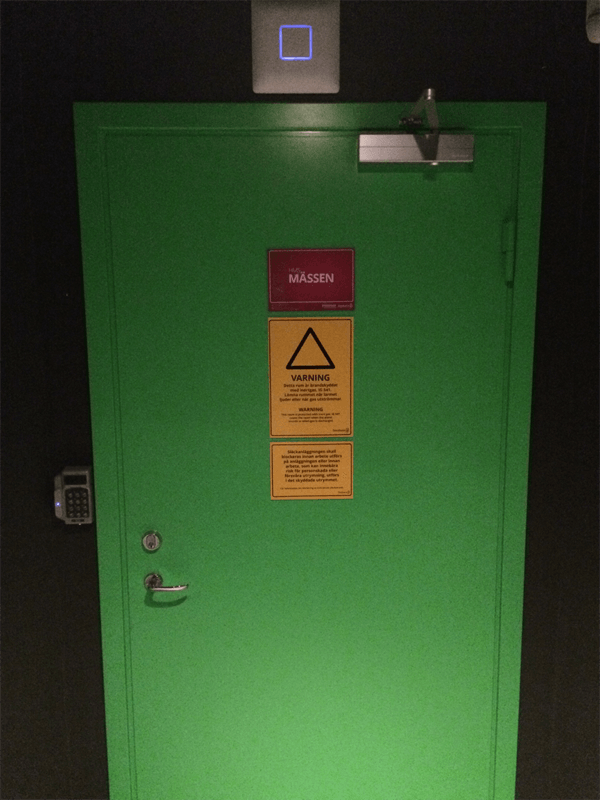 The front of the rack cabinet when it is locked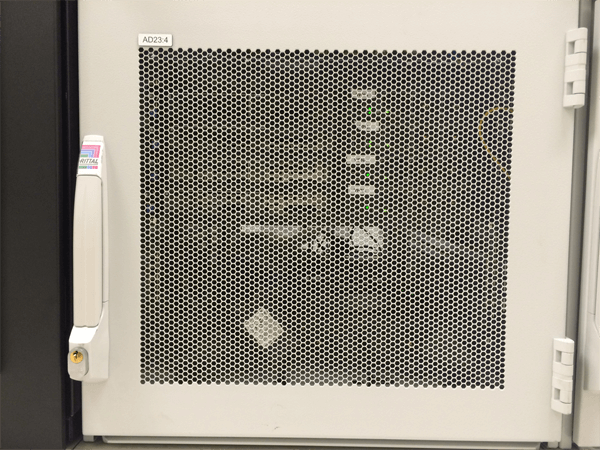 The front of the rack cabinet when open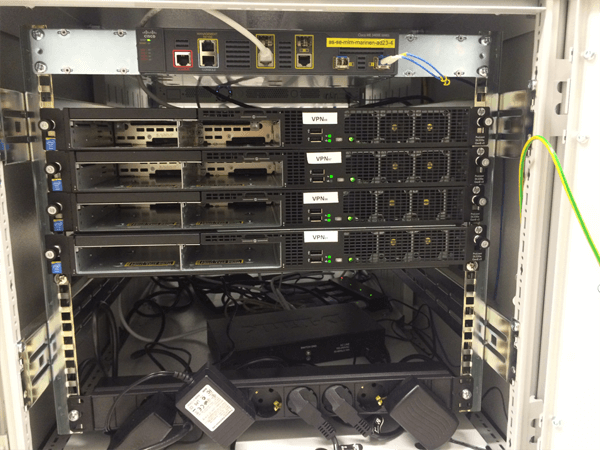 The back of the rack cabinet when it is locked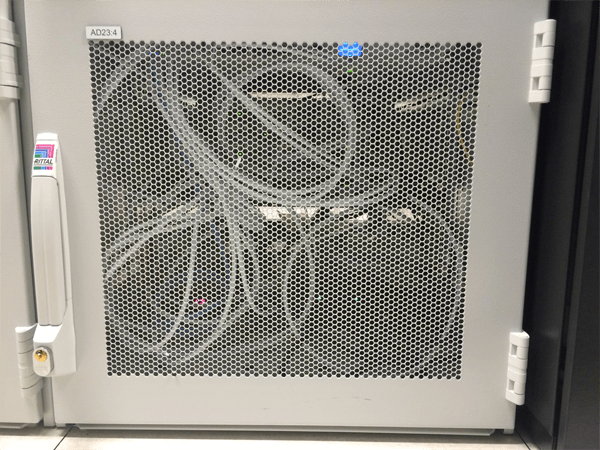 The back of the rack cabinet when open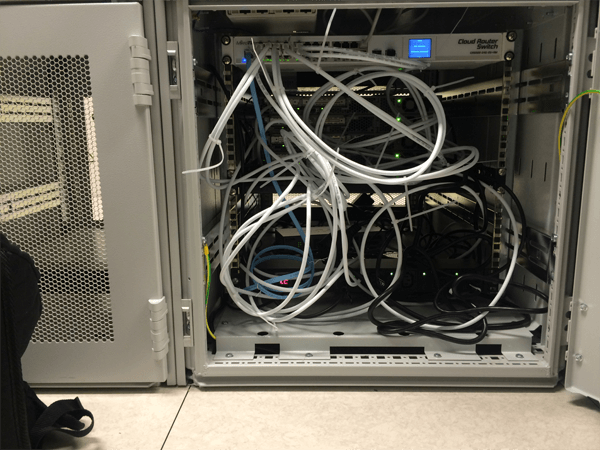 Close-up on the back of the rack cabinet when open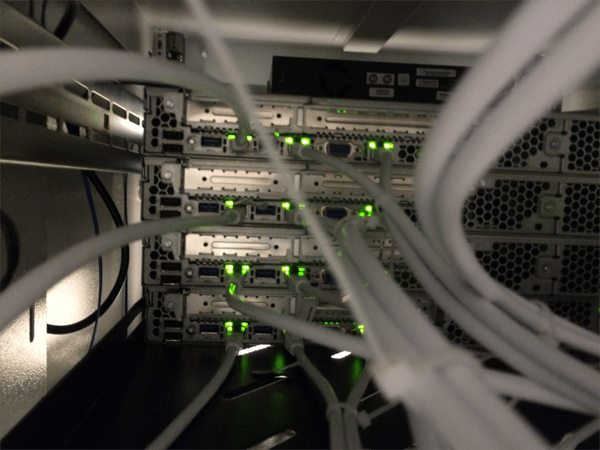 Close up of switch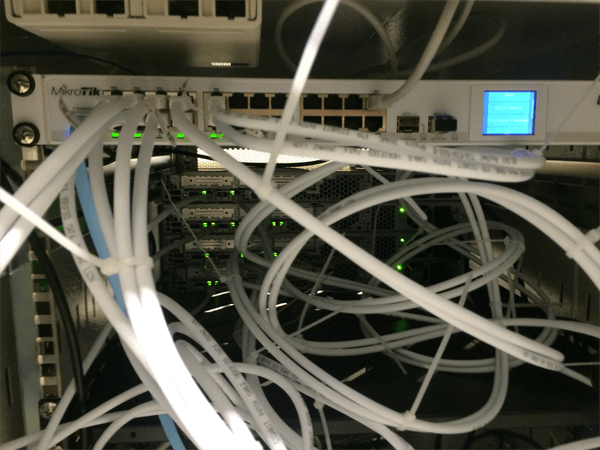 ---
As you can see in the pictures, there are no hard drives or USB flash drives connected to the servers. We have put a lot of energy and effort into ensuring security as high as possible and we are very pleased that we probably have the best security of all the VPN services available.
We believe that our high physical and software security together with our legal expenses makes OVPN the obvious choice when integrity is important.